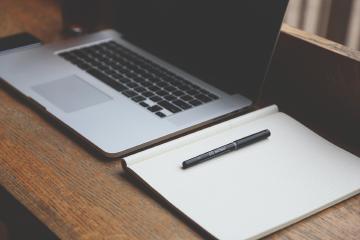 12.04.2021, last updated 14.04.2021 - Jeremy T. Bouse
After several years of faithful service, I decided to take another shot at my stratum-1 NTP time server running off a Raspberry Pi 2 that I had originally built back in late '16 to keep the time on all my servers in sync. That had really been my first Raspbery Pi project and it had several issues that left me not 100% satisfied with the results.
Read more…
( ~15 Min.)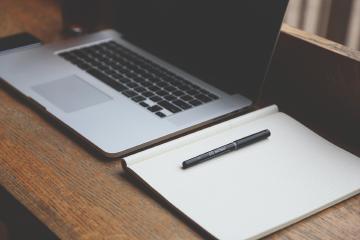 26.02.2021, last updated 13.04.2021 - Jeremy T. Bouse
I'll take a brief break from the direct AWS infrastructure and discuss another piece of the puzzle I needed to address while moving all of my website to operate within a more serverless capacity. I had my GNU Privacy Guard Key Policy site I'd developed back in '08 using PHP3 and until recently had not really found a way to move it to the cloud without running instances.
Read more…
( ~6 Min.)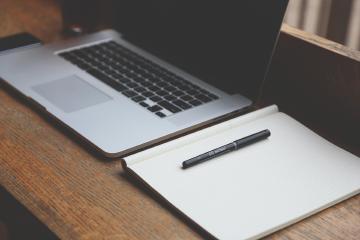 23.02.2021, last updated 05.03.2021 - Jeremy T. Bouse
Take a look as I break down how I approached the redesign of my AWS environment starting with how I approached standardizing all of my Route53 Hosted Zones. I wanted to maintain a base default expectation every time a new zone was created within the environment. Beyond just defining the domain for the zone, I wanted to insure that certain records and services were setup and/or established ready to be used.
Read more…
( ~8 Min.)